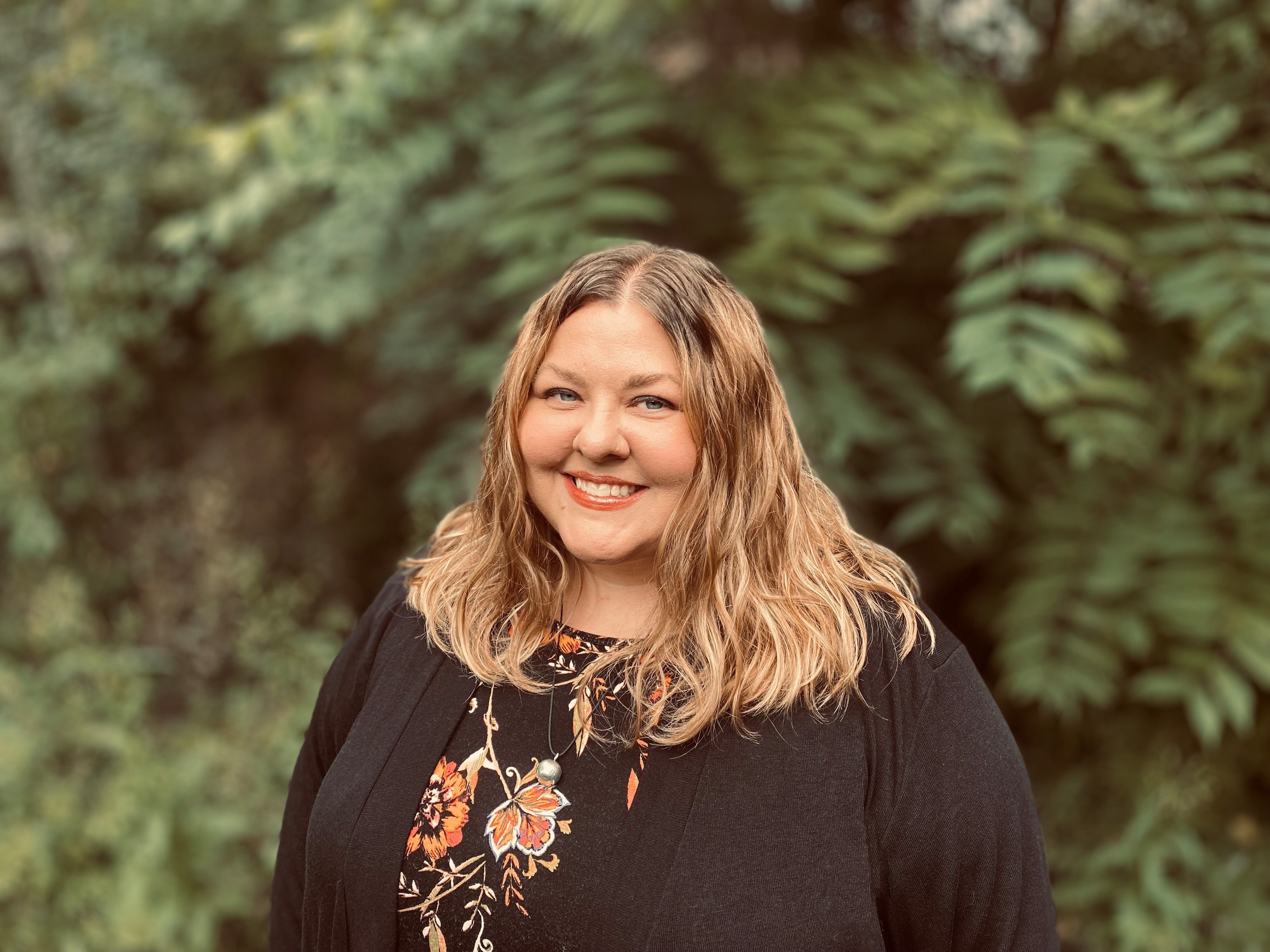 My research is at the intersection of critical inquiry into contemporary families, genders, health, sexualities, and bodies considered marginal, as well as social actors' management of stigma and discrimination processes.
I completed my PhD in Sociology, MSW in Social Policy and Evaluation, and Graduate Certificate in Women's Studies at the University of Michigan, where I received interdisciplinary multi-method training in the social sciences and humanities.
My research has been funded by the Economic and Social Research Council, Andrew W. Mellon Foundation, and American Council of Learned Societies. I have served as elected Chair of the section on Sexualities and Secretary-Treasurer of the section on Body and Embodiment of the American Sociological Association. I am currently Director of the Consortium for Sexual and Gender Minority Health, an Associate Professor in the School of Social Work, and Affiliate Faculty in the Department of Sociology and the Center for Gender in Global Context at Michigan State University.