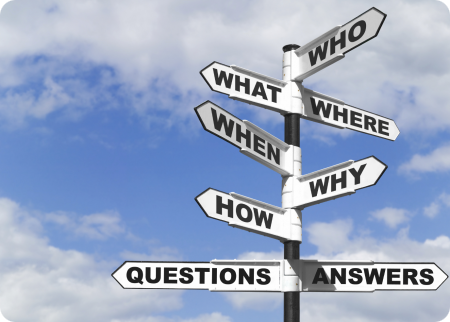 My research has been published in the Archives of Sexual Behavior, American Journal of Sociology, American Psychologist, BMC Pregnancy and Childbirth, Gender & Society, Group Processes and Intergroup Relations, International Journal of Transgender Health, Journal of American College Health, Journal of Homosexuality, Journal of Lesbian Studies, Journal of Marriage and Family, Population Review, Research on Social Work Practice, Sociology Compass, and Teaching Sociology. My book, Queering Families: The Postmodern Partnerships of Cisgender Women and Transgender Men, was published by Oxford University Press (2017).
This research has been recognized through awards from the National Council on Family Relations and the sections on Sexualities and Sex and Gender of the American Sociological Association.
From 2017-2020, I served as the United States co-Investigator on the project, "Trans Pregnancy: An International Exploration of Trans Male Experiences and Practices of Reproduction," (PI: Sally Hines, Leeds University). For this project, funded by the Economic and Social Research Council, I conducted all United States (and Canadian) interviews and focus groups.
In an ongoing mixed-methods project, I pursue two distinct populations in the era of the "obesity epidemic": 1) college students and their attitudes about fatness and 2) fat-acceptance advocates and activists. I juxtapose data from these sources to explore how attitudes about weight, weight management attempts, and disclosures about these attitudes and attempts, simultaneously reflect and fissure notions of responsible social citizenship, health, and sociopolitical group membership.
I have served in nationally-elected positions, as Chair and Council Member of the section on Sexualities and Secretary/Treasurer of the section on Body and Embodiment, in the American Sociological Association. My earlier work includes collaborative research examining Americans' beliefs about the potential genetic etiology of perceived gender, race, class, and sexual orientation differences and their associations with beliefs about the existence of group-directed prejudice, discrimination, and social inequalities. I currently serve as the Director of the Michigan State University Consortium for Sexual and Gender Minority Health.